Allied Plasma do Brasil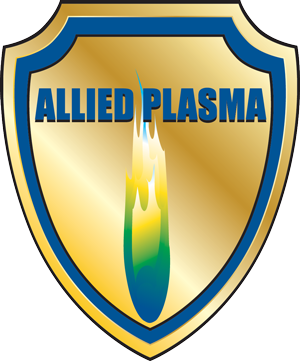 Allied Plasma do Brasil is our global partner in providing systems, sales and services to meet the environmental issues of the global commons.
This North and South American partnership is well poised to provide needed hazardous waste remediation systems, training and maintenance support for EcoPro® Series systems.   The additional manufacturing line will add significantly to the advanced technology workforce of the State of Paraná as well as providing economic growth to the region.    
Allied Plasma do Brasil will be the primary provider of EcoPro® Series systems for Central & South America, Africa and the Middle East.